About
Natalie is passionate about yoga and about making a difference to the lives of others, particularly school children (plus teachers and parents).  Her goal is to instill the confidence, peace of mind and general well-being that yoga provides, as part of the school day curriculum.
Natalie is a specialist yoga teacher holding certification from Yoga Alliance (RYT 200) and a Teen Yoga and Mindfulness diploma, which provides her with an understanding of adolescent anatomy, physiology, psychology and behaviour. She has also received 1to1 training on teaching yoga to children in Primary school from Michael Chissick ('Yoga at School') plus studied Movement based learning and Educational Kinesiology - Brain Gym, with Cecilia Koester. Natalie is a certified teacher of Youth Mindfulness for children aged 7 to 11.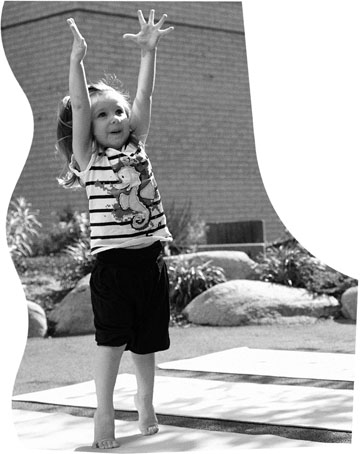 An experienced and reliable professional, Natalie's practical approach is underpinned by a BA (Hons) degree. Prior to becoming a yoga teacher she held Senior Management positions at L'Oreal Ltd, for over 15 years.  Here she was responsible for building high performing, motivated teams.
Natalie is also mum to a happy, confident, 8-year-old boy. She was educated in Scotland. She enjoys making a mess whilst baking (and licking the spoon).
Natalie was a fantastic teacher and had really good control of the class

Emily Montenero, OLV Primary School, Putney.